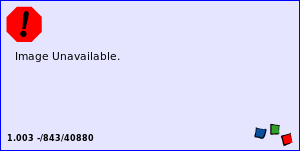 8-FT Banner
Made of 100% Nylon, Woven Felt
Giant 8' x 2' banner with grommets also made of tailgate tough 420 denier Nylon- perfect for the games!
Style: 20197621
Made of 100% Nylon, Woven Felt
Flags & Banners
Durable
Grommets
Minimal - No Color Fade
Waterproof
Comments about Unknown SKU - no style set:
I always have an OSU flag on display in my yard, 24/7, 365. Annually I would have to purchase two new flags, due to discoloration, weather and just general wear-n-tear. Not this year, I purchased this 8 foot banner, and it has hung outside on the side of our barn 24/7, over 200 plus day. It is waterproof, very durable, easy to hang, has plenty of grommets that are tightly stitched, does no tear, or rip, little to minimal color fade. Overall, I have saved money and found a flag that can hold up to the Ohio weather! When the time comes that I need to replace the banner, I will buy another 8 foot banner for sure! Enjoy.