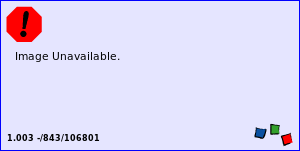 Foamhead
Made of 100% Foam
FoamHead by Foam Fanatics.
Style: 20123565
Made of 100% Foam
Gameday & Tailgate
Authentic Design
Durable Construction
Rare
Shows Off Team Pride
Unique Item
Attention at Sports Bars
At The Game
Decoration
Showing Team Pride
Comments about Indianapolis Colts Foamhead:
So i have this hat and let me tell you, not only will you be the only one of your friends to be sporting this but you'll be the center of attention too! While at the local Sports bar, three separate women asked to wear this, and all had complimentary phone numbers when returning it to me!